SKIP THE LINE!
GET YOUR TAGS HERE!
REGISTER YOUR CAR IN MINUTES!
WHY WAIT IN LINE???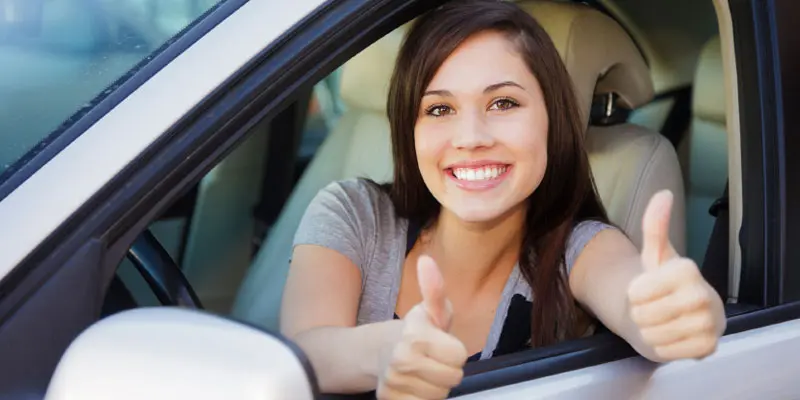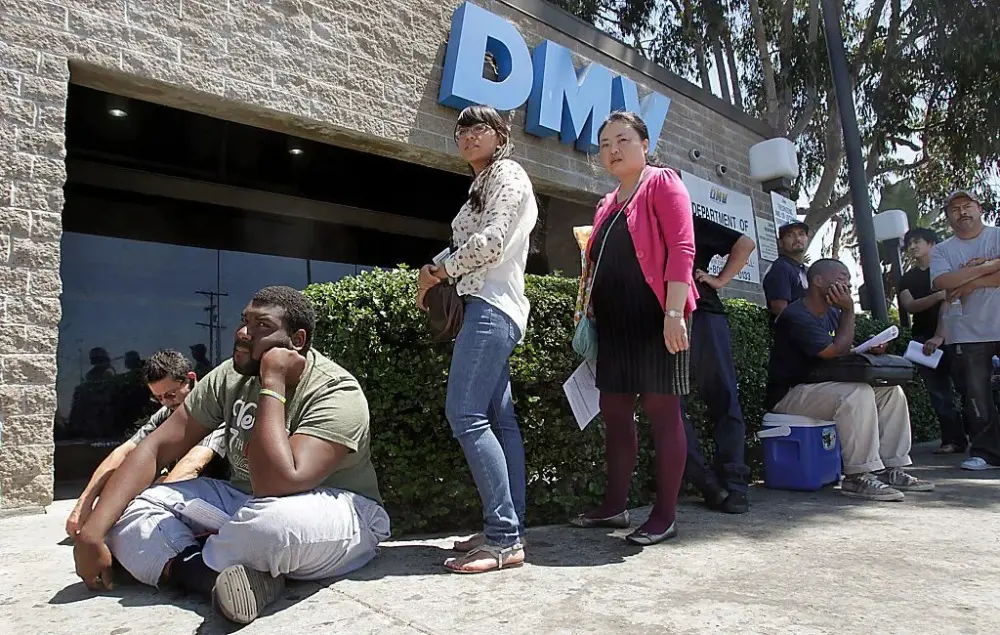 Renew your registration with us and we can print your registration and issue your new tags on-site! It only takes a few minutes!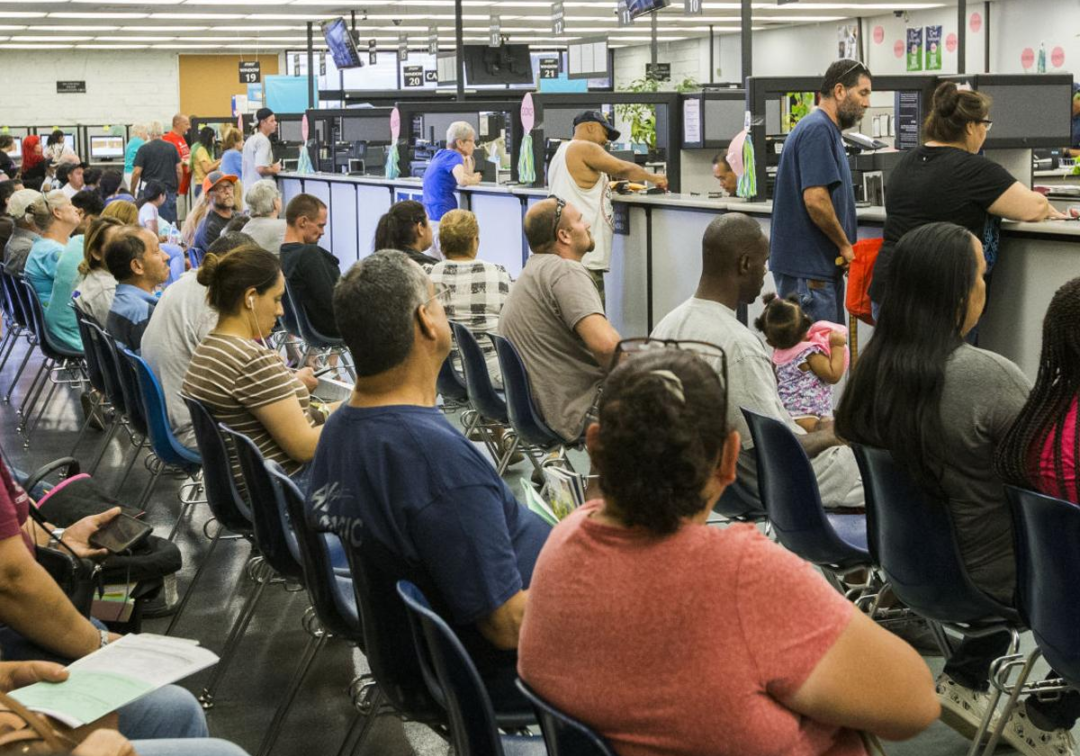 We do vehicle ownership transfers as well. We can save you the headache and take care of ALL the paperwork for you!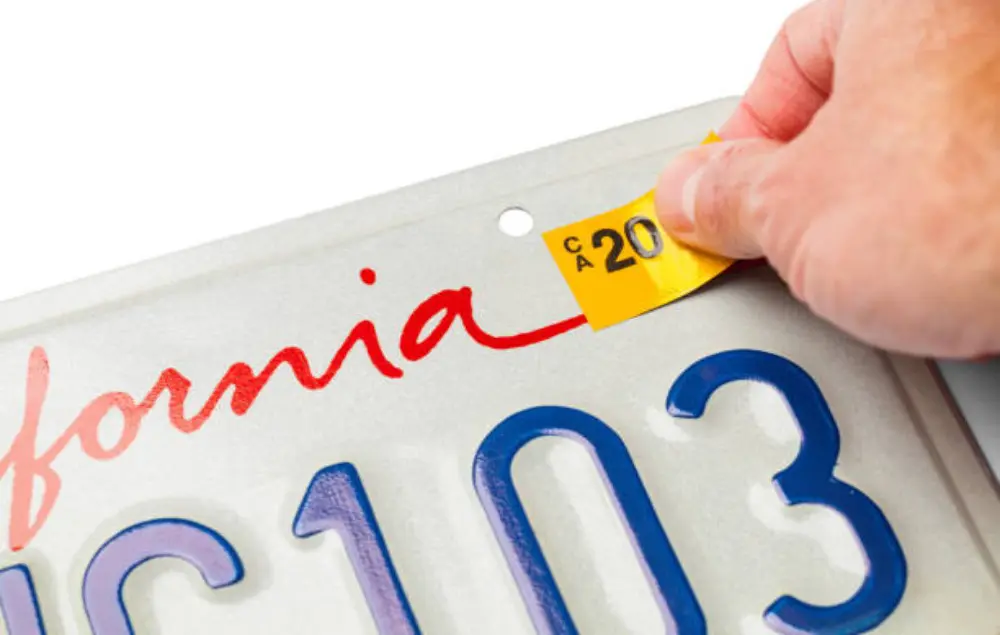 Lost Or Missing Tags Or License Plates?
We can issue replacement tags and license plates here as well.
Time is valuable! Who wants to spend half a day at the DMV???
Why wait any longer? Contact us today.
Registration Renewal: $32.00
Vehicle Ownership Transfer: $42.00
Out of State Vehicle Registration: $52.00
Replacement Stickers: $32.00
Replacement Plates + Stickers: $42.00
Month Stickers: $20.00
A valid photo ID is required for all DMV transactions
An original title is required for vehicle ownership transfers.